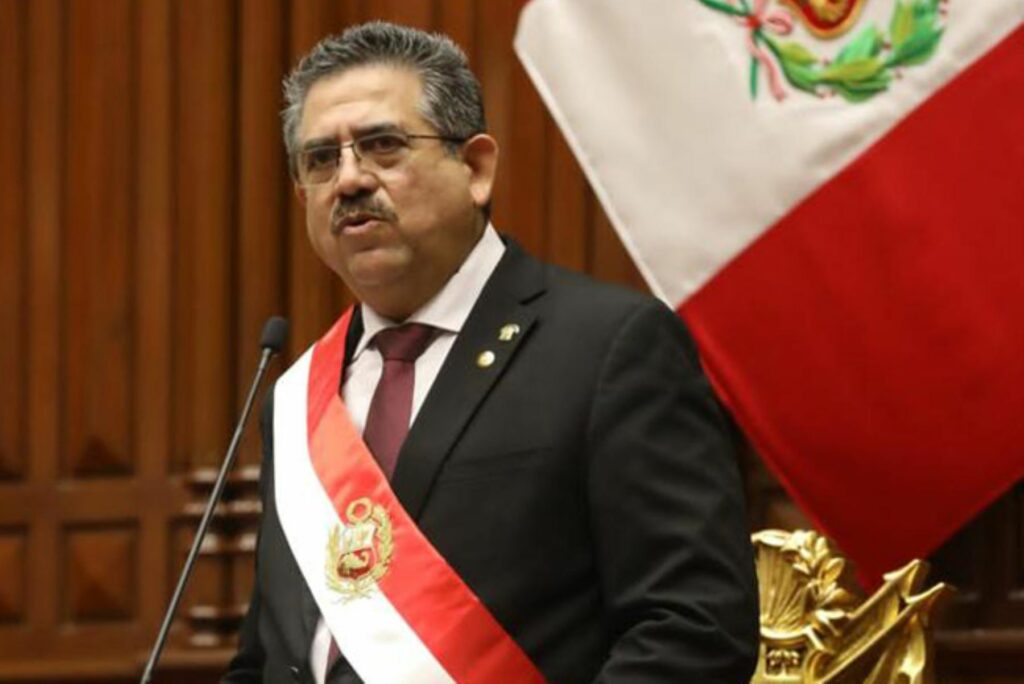 Peru's President Manuel Merino resigned on Sunday, just five days after taking office, sparking wild street celebrations in the capital Lima after protests against his rule.
"I want to let the whole country know that I'm resigning," Merino said in a televised address, a day after a police crackdown on protesters left at least two people dead.
The post Breaking: Peru's President resigns after protests against his rule appeared first on Vanguard News.